Why a Separation Agreement is Important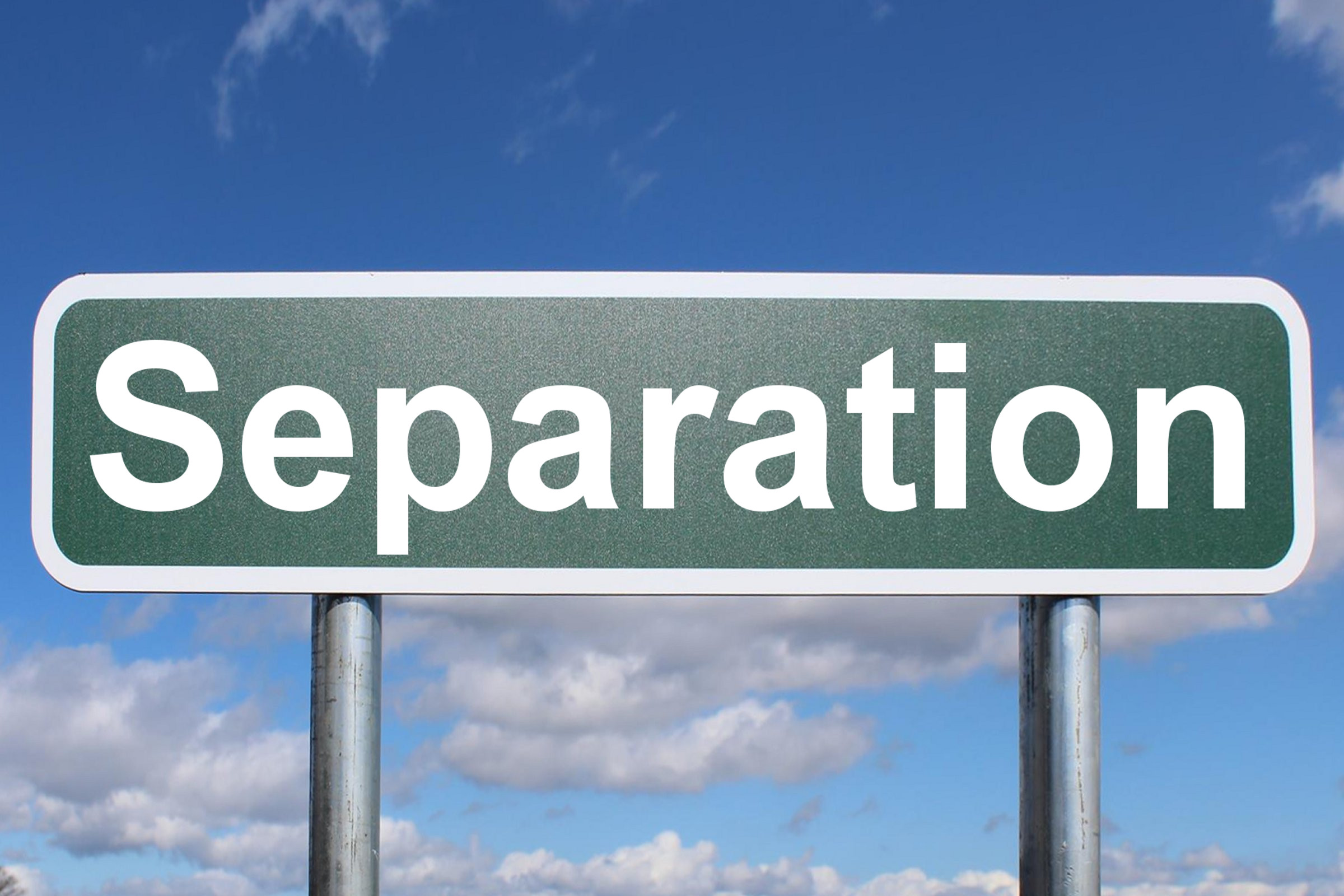 Reasons why you need a Separation Agreement
Many people misunderstand the difference between a separation and a divorce. A divorce is when your marriage has formally ended. A separation is when you are still legally married but have chosen to live separate and apart. Most of our clients come to us when they are separated and are ready to proceed with splitting their marital property, discuss support and want to have these details written in a Separation Agreement. 
A Separation Agreement is a legal contract between a couple, outside of the courts. It outlines in detail how a couple has settled all issues related to their separation. The agreement usually covers the following topics:
custody arrangements if there are children; 

child support if there are children;

all other costs relating to your children if there are children;

spousal support;

the equalization of the matrimonial home if you own your home;

payments of bills;

management of individual and joint bank accounts;

the division of investments and registered accounts;

excluded property;

the equalization of property; 

the equalization of all debt;

life insurance policies; and

Pensions
If you separate without completing a separation agreement you could be liable for all of your spouse's debts and legal issues. A separation agreement limits your liability. Without a legally binding separation agreement you are putting yourself at risk. You may also need a separation agreement to remove your spouse off title of any joint property.
Regarding being granted a divorce, you can apply for a divorce one year after your date of separation. The court will want to see that you have dealt with all your property and support issues before you are granted the divorce. In many situations they will want to see the separation agreement you have created.
The separation agreement is meant to limit your liability and therefore it is very important that it is done and created by a professional so that everything is taken into consideration and that it has a better chance of being upheld in court if challenged.