Local Mediation Service
Our Difference
We offer a complete suite of affordable in-person and online mediation services designed to facilitate
amicable resolutions regarding property division, child and spousal support, parenting plans,
and separation agreements, while providing you with the necessary documentation to help
you finalize the mediation process.
Our approach is efficient, effective, and ultimately intended to help you avoid the stressful and
pricey process of litigation (family court).
With over 15 years of combined experience in mediation, we have extensive knowledge of the
systems that govern and support family structures. Simply put, we have helped countless
families going through what you may be going through. We're here to help you navigate the
process with ease so that you can move forward with your life.
Contact us today to take your first step in the right direction.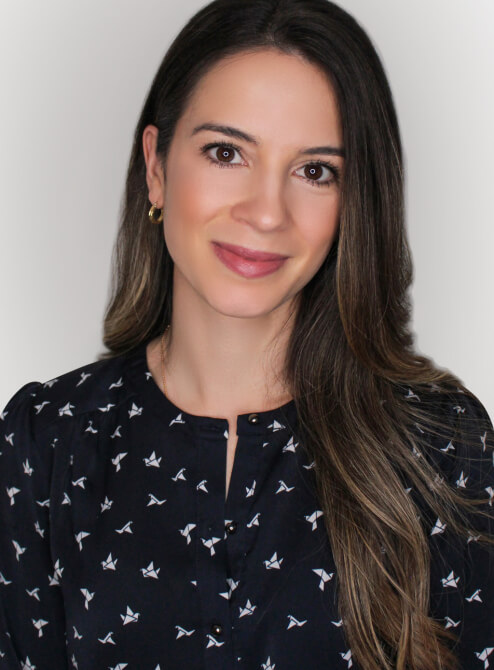 Dana Macrito Carelli
AccFM, FDRP Med, CDFA
Dana is an Accredited Family Mediator (AccFM), a Certified Specialist in Mediation (FDRP Med), and a Certified Divorce Financial Analyst (CDFA). After graduating from York University with a BA in Sociology, she continued her education at the University of Waterloo, specializing in mediation. Dana has worked with a wide range of clients, from simple cases to very complex ones. Her focus is to ensure that her clients are informed and knowledgeable about what they are agreeing to.
Dana is a firm believer in the power of mediation to help families through difficult times and keep couples out of court. Since beginning her career as a professional mediator, she has helped hundreds of individuals seeking separation to reach amicable resolutions over property division, child and spousal support, and parenting plans.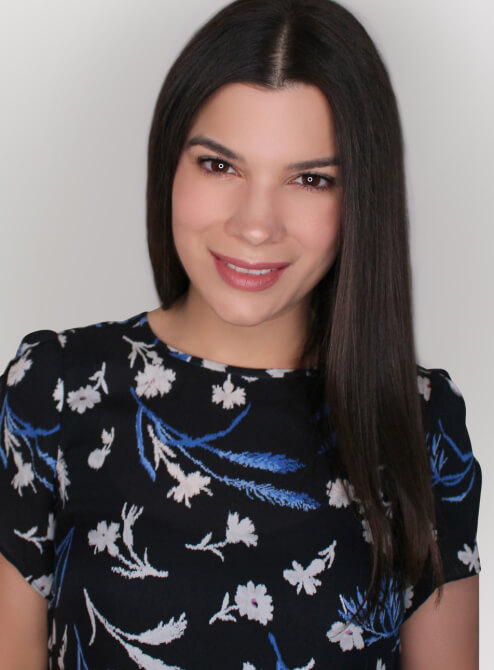 Karalyn Marsala
AccFM, CDFA
Karalyn is an Accredited Family Mediator (AccFM), a Certified Divorce Financial Analyst, and a Member of the Ontario Association of Family Mediation. After receiving a BComm from the Ted Rogers School of Business at Ryerson University, she worked in the accounting industry for 10 years before beginning her career as a professional mediator.
Karalyn's background in accounting has proven to be a major asset in helping clients understand the financial aspect of their separation, while her passion for conflict resolution and goal-based collaboration has driven her to help countless couples find a middle ground and positive outcomes during the separation process.
Mediator Near Ontario
Our Process
Our process for in-person or online mediation is simple, efficient, and effective. We offer convenient scheduling through our online booking platform, strive to remain responsive at every step of the way, and always ensure your utmost confidentiality throughout the entire process.
Discover our straightforward step-by-step process below.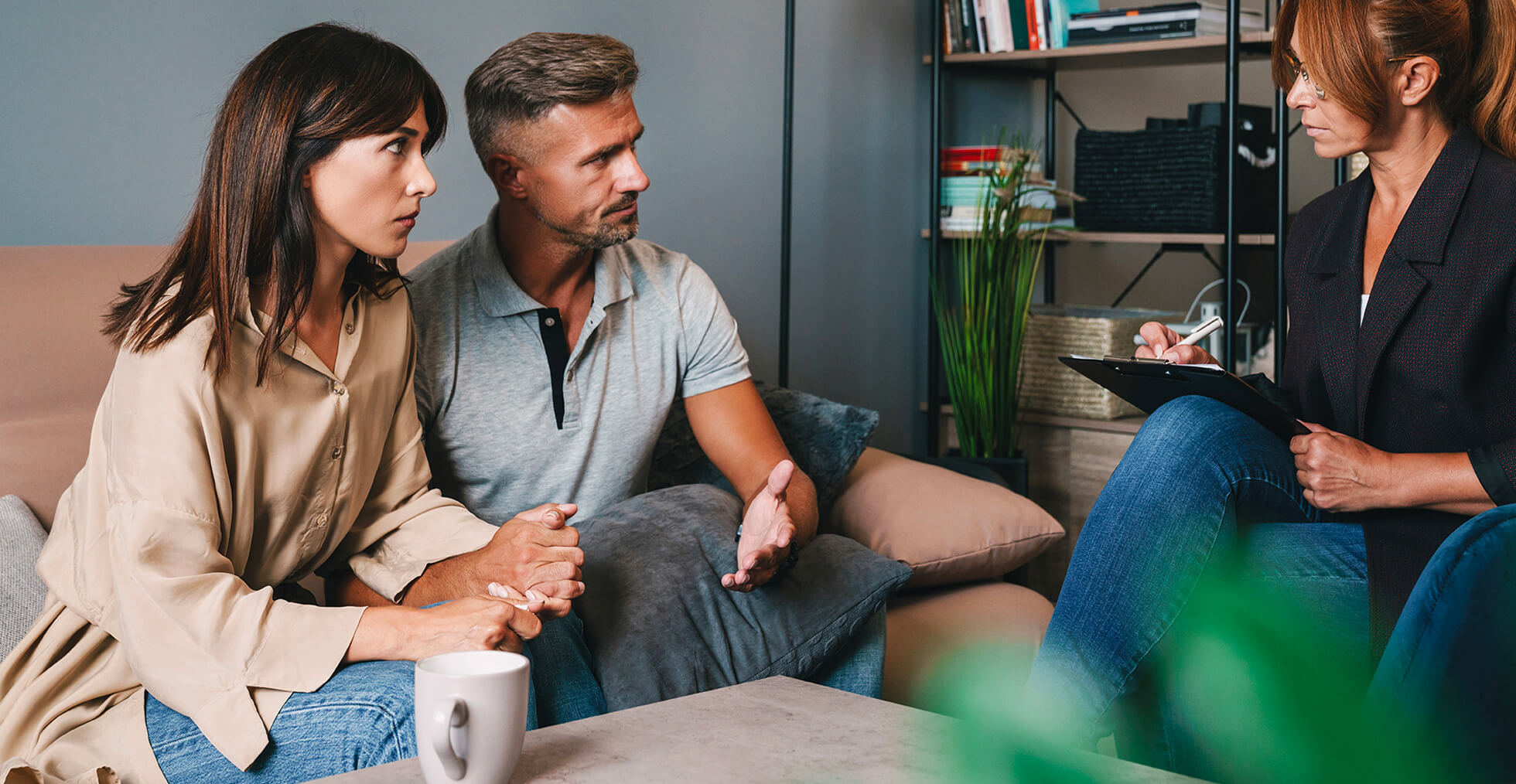 step one
joint consultation
(no charge)
30-45 minute  joint meeting with your mediator
Both parties must attend of their own accord
Any questions are answered
Discuss the process, costs, as well as your respective wants & needs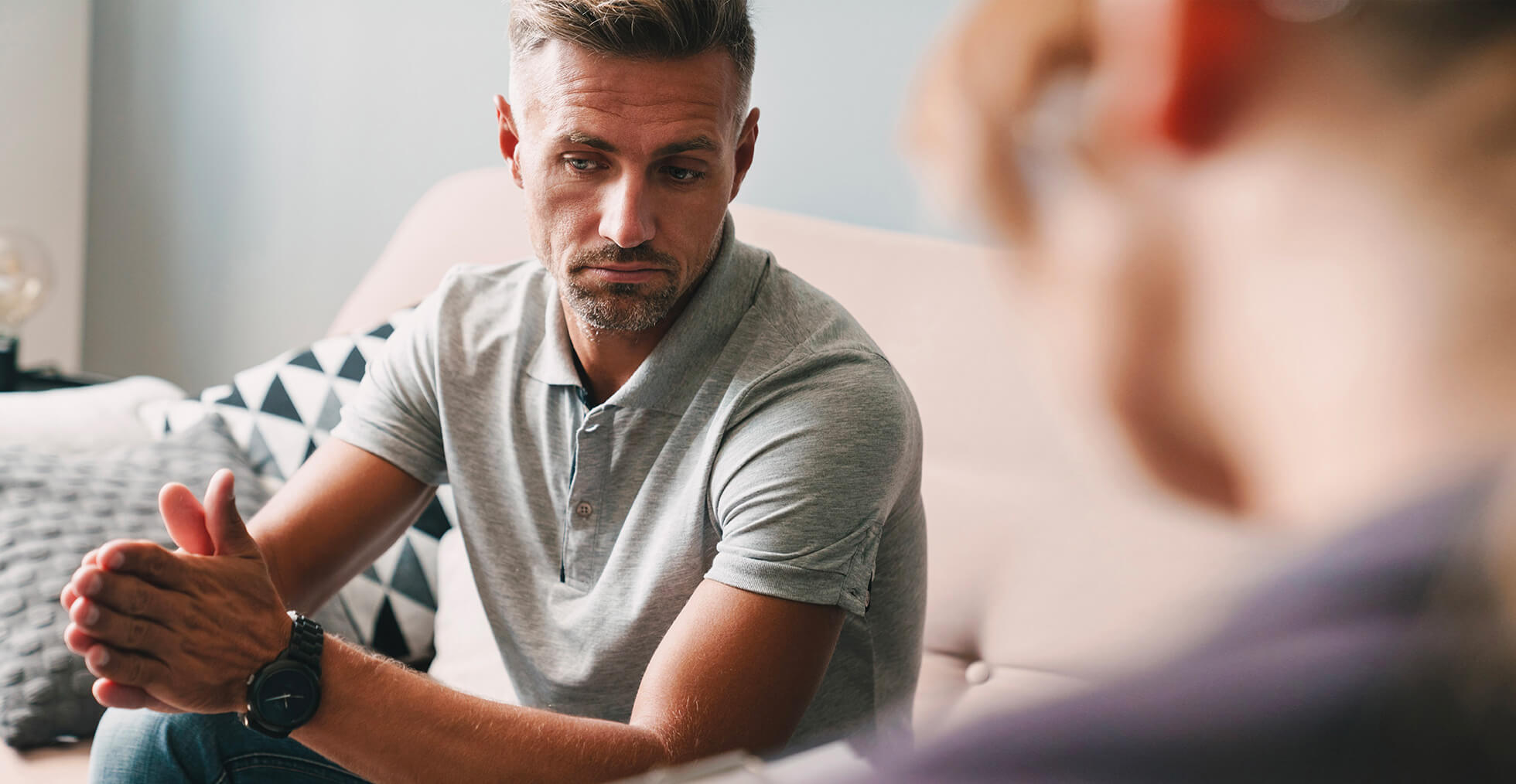 step two
individual mediation session
Confidential one-on-one session with your mediator
Screening for domestic violence and power imbalances
Screening of suitability for mediation
Opportunity to discuss your feelings regarding the separation, your anxieties, worries, and goals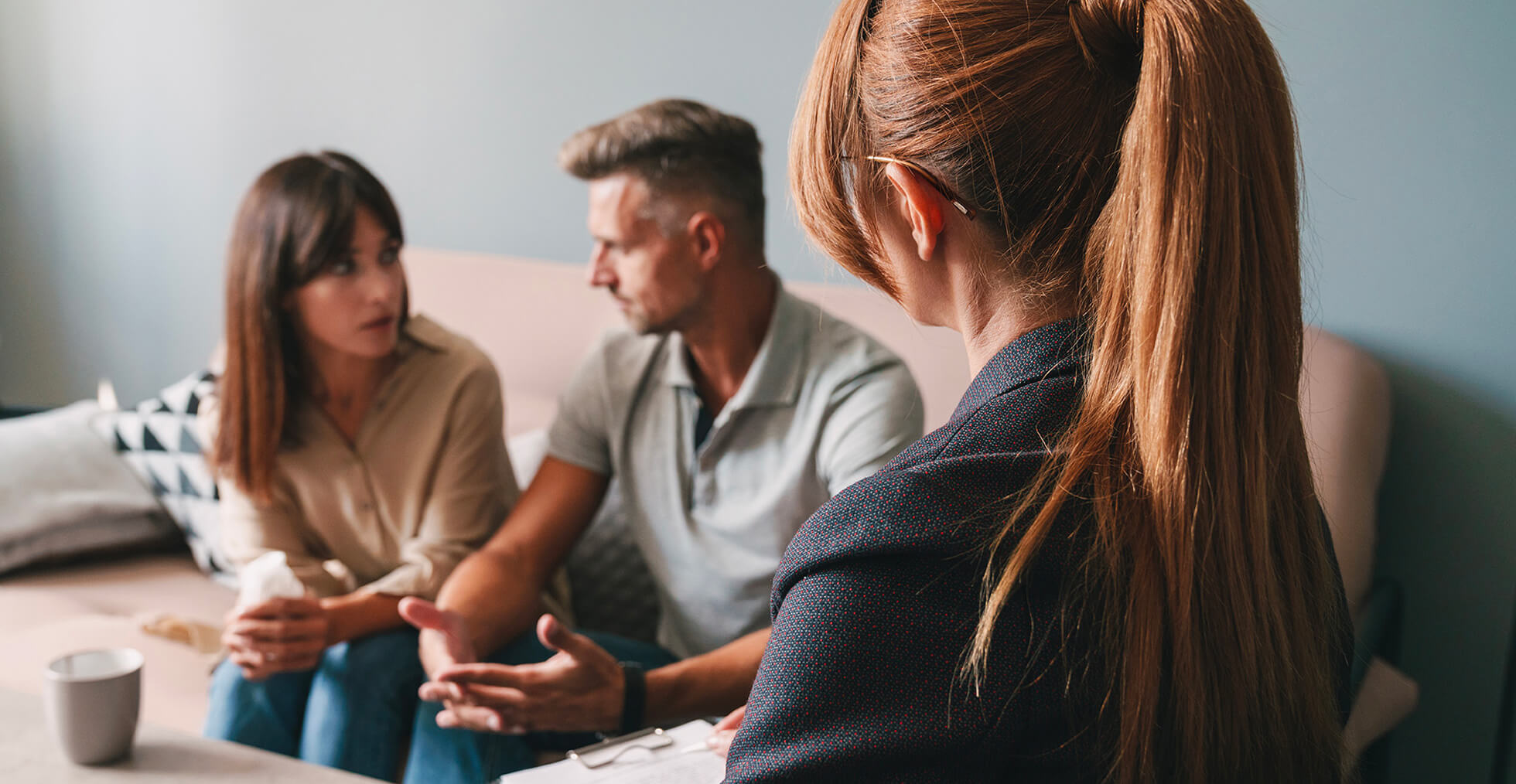 step three
joint mediation sessions
Your mediator guides you through discussions regarding division of property, child and spousal support calculations, and parenting plan
Agreed upon terms drafted into a Separation Agreement
On average between 2 to 3 two-hour sessions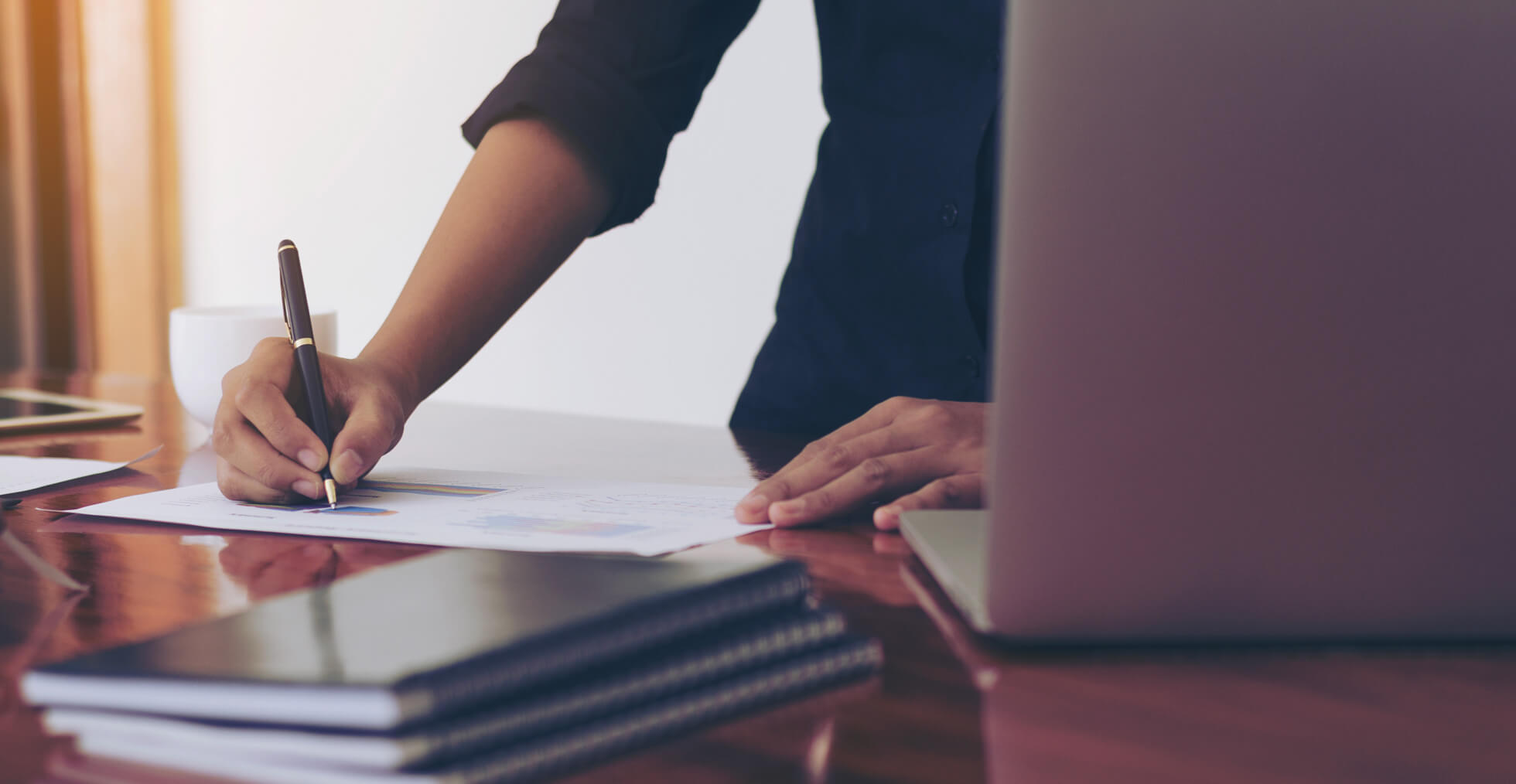 step four
draft writing
We will draft your Separation Agreement, Net Family Property Statement, Parenting Plan, and supporting calculations based on your agreed upon terms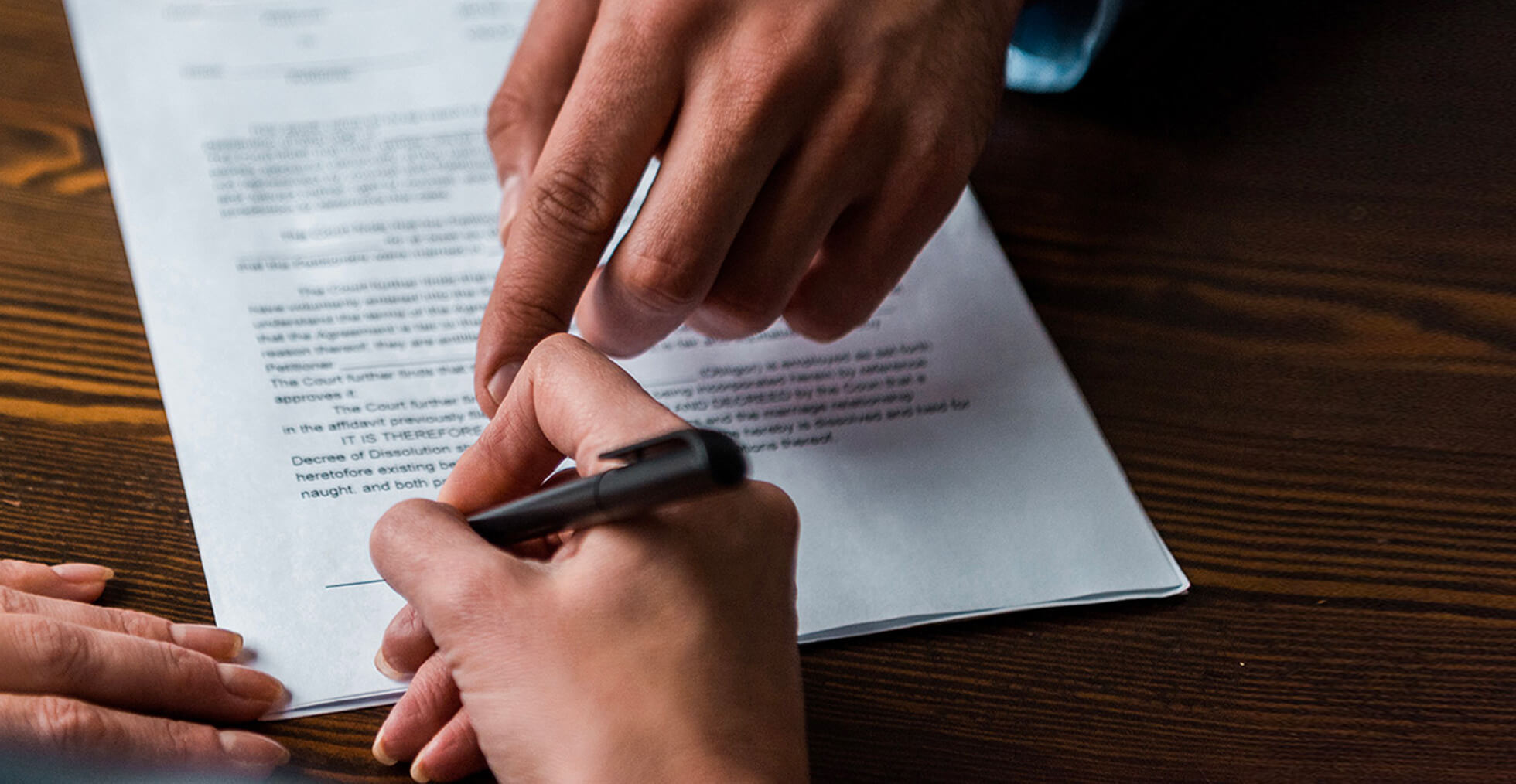 step five
Final Review
We will review your draft documents together prior to finalizing them to ensure all the information discussed in mediation is covered in the document
Discussion of your next steps and options for moving forward